LIFE CHANGE THROUGH JESUS!
With Jesus as our example, we are honored and privileged to lead, guide, and sacrifice for the Redemption community.
Meet Our Pastor
BYRON ELLIS
Lead Pastor
Byron and his wife Ashley have been married for ten years. They have two beautiful girls named Esther Sun and Ruth Moon
Saved at the age of 20 and called into ministry, they helped launch churches across the U.S. Now they are thankful to be back home in Beaumont, close to family and friends, serving the city they love.
Meet Our Team
Trevor Knox
Campus Director
Jacy Selman
Next Gen Director
JC Sanchez
Programming Director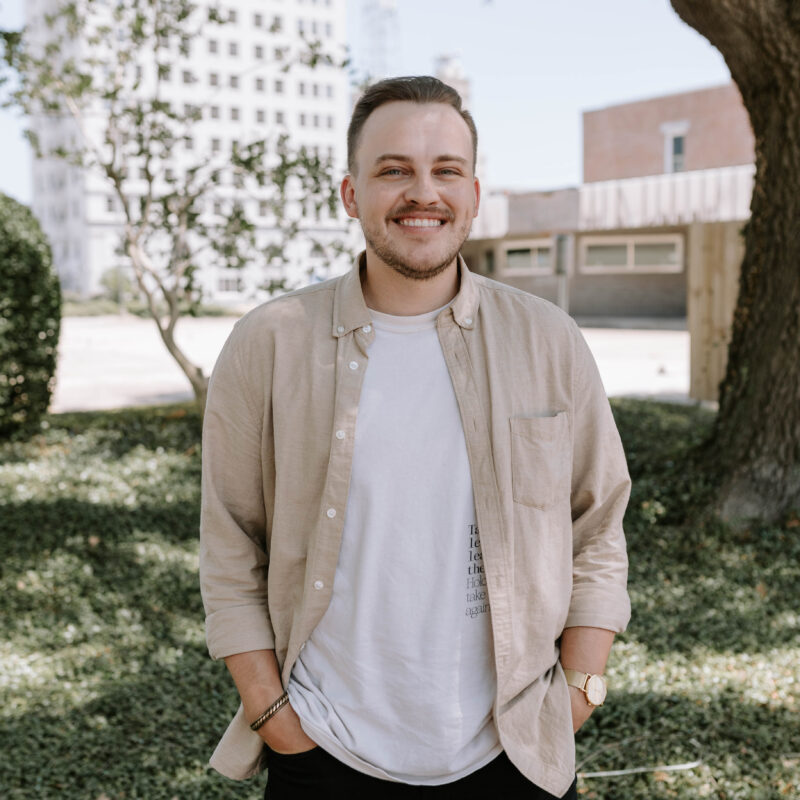 Ethan Berwick
Executive Director of Operations
Kayla Knox
Guest Experience Director
Bri Berwick
Creative Coordinator
Maridee Ellis
Spiritual Care Director
Amaris Berwick
Assimilations Administrator